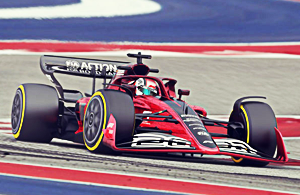 MyValet Express is now available. Simply add the total number of garments here & complete your checkout for a pick-up to be registered. Total to be charged with be standard MyValet charges + 15% admin and handling.
Save time and we'll do all the work including, submitting your individual items online for processing. Simply select the service required, provide your registered email address and quantity of items for processing and you're done. You will receive your itemized invoice on email once completed.
We charge an initial $1 per item to know how many items you are sending to us, and to have your payment details on file. We then process the total amount when your order is ready to return to you, less the total initial $1 item charges.
An Express manual charge will be applied of 15% across the board to standard MyValet charges.
NOTE: All additional charges for special items such as silks, sequences, linen and whites etc will still apply.
DISCLAIMER: myvalet follow manufacture's labels and reserve the right to treat and charge accordingly including our deluxe service.
Upon confirming your Express order at Checkout you accept MyValet's terms & conditions